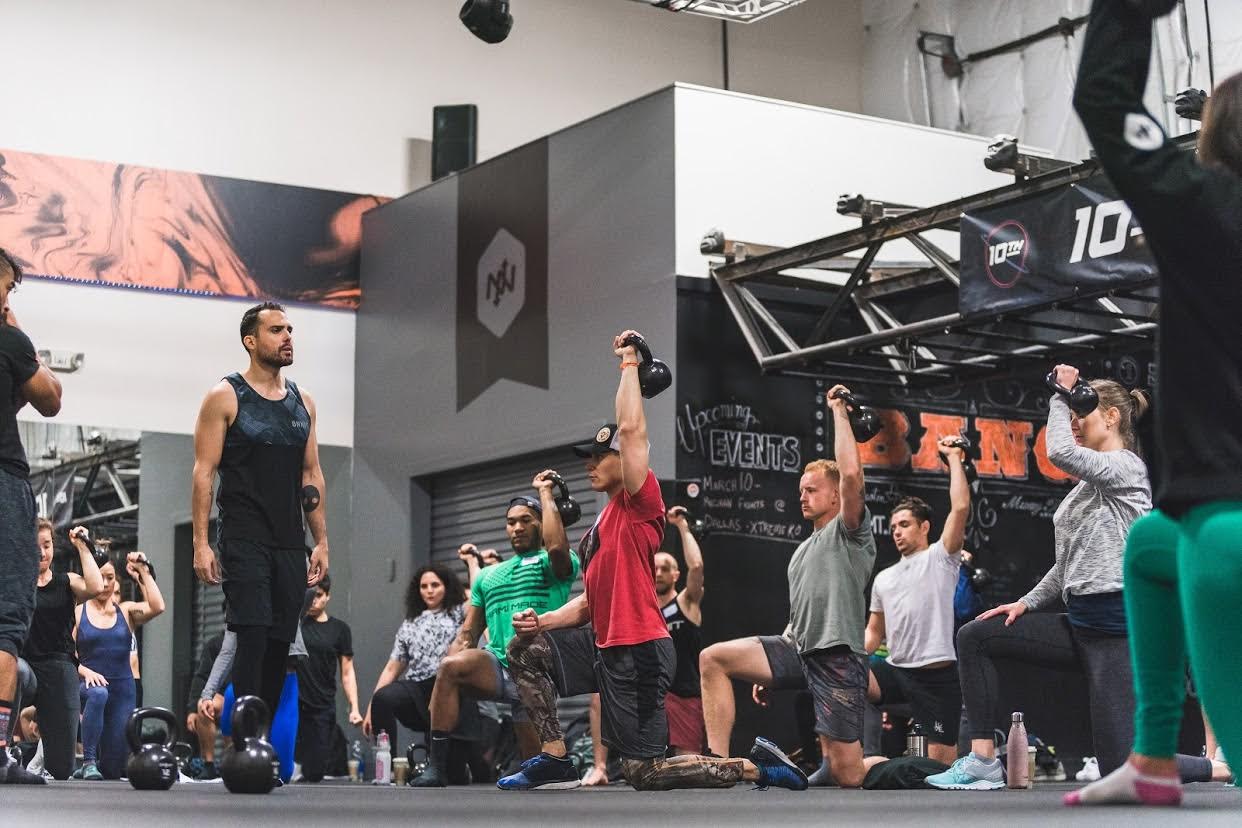 Kettlebell Workshop
Date TBD
Please note the workshops are not at the store, but nearby!
Give us a call at 408-216-9592 if you have any questions
$99 per person
Marcus is currently the Master Kettlebell Coach of Kettlebells for Onnit Academy and performs certifications and workshops all over the world as well as provides online programs via his websites:
www.thekettlebelldifference.com and www.strengthbymarcus.com
From 2001 when he became a personal trainer he hasn't stopped learning, innovating and creating. He fell in love methods such as kettlebells, calisthenics, rings, Indian Clubs and "unconventional" tools for their ability to create stronger, leaner, more resilient athletes. He particularly loved Kettlebells for their versatility.
He started the MBody Strength Kettlebell Gym in 2008 and has worked with clients ranging from stay at home mom's and dads to elite levels of strength and conditioning from UFC fighters, Secret Service agents, top level athletes, military personnel and more.
Follow him on social media:
Instagram:
@kettlebellexercises
@strengthbymarcus
Facebook:
Marcus Martinez
YouTube:
MBodyStrength